Qué dicen nuestros clientes...
Hemos estado investigando el mercado buscando una casa para comprar ... y estimamos que nos mudaremos este verano. Trabajo con computadoras y sitios de Internet, y estoy muy impresionado con su sitio. Me quito el sombrero ante el equipo de tecnología en informática que diseñó este sitio. Si ustedes ponen tanto cuidado e información en su trabajo como lo hacen en su sitio de la red, deben tener un negocio sumamente exitoso. He visto entre 25 y 30 sitios de la industria de bienes raíces, y ninguno puede compararse con éste, ni en contenido ni en formato. No sé si mi mensaje les llegará a las personas para quienes ustedes trabajan, pero espero que sí: su sitio supera, en todo sentido, los otros 25-30 sitios que visité anteriormente. No quiero sonar demasiado crudo, pero es muy lindo visitar un sitio en el que uno siente que lo tienen en cuenta.
Gracias,
John G. Bartlett
Agent Kelsey Ortega
As we enjoy the holidays in our home we are very thankful for our realtor Kelsey Ortega she worked very hard to help us find the perfect home. We have since referred kelsey to our Granddaughter who is in her final steps of escrow. We will continue to refer Good Deal Realty to our friends & family.
---
Broker/ Owner Ken Parker
Ken Parker, the owner of good deal reality is the nicest guy in the high desert. Within 3 month, ken was able to sell our fixer up house while also finding our dream house. We were able to move comfortably as ken made the buying and selling of our property smooth and seamless. Ken was always willing to take extra steps, to make sure my husband And I always were in the loop and if I ever sell my new house it will be ken who lists it!!!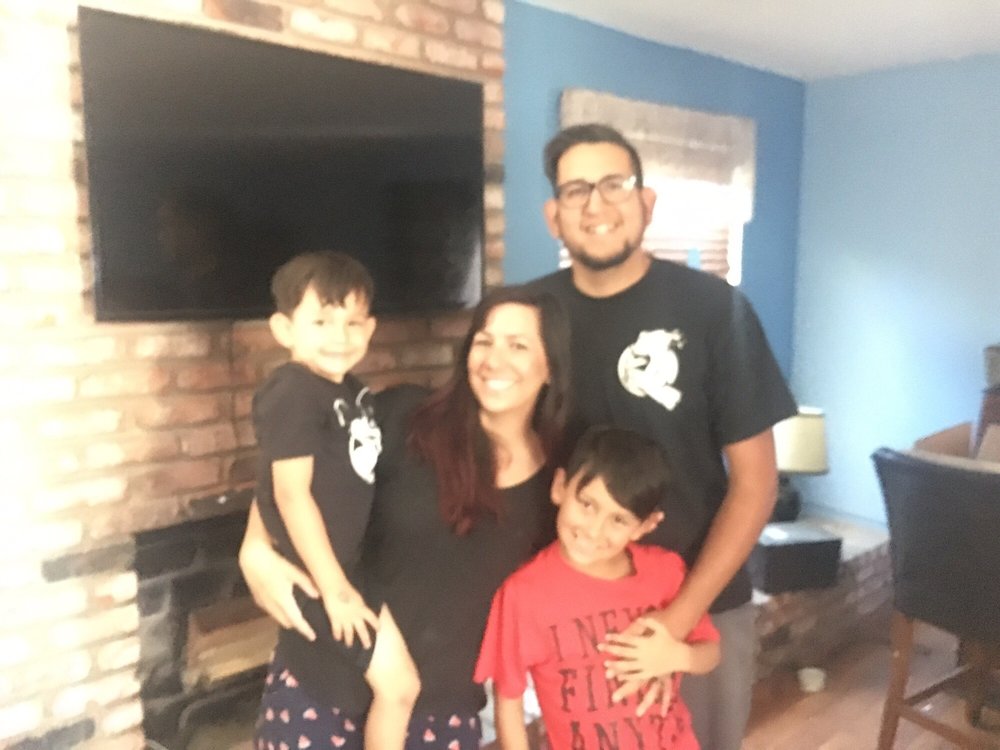 ---
Agent Thomas Slocumb
Small businesses really do offer the best customer service! I left another well known real estate company, that will remain unnamed, due to its poor response time and impersonal service. I was able to meet and become friends with Thomas my realtor. He would respond to my calls and texts at any hour of the day and never made me feel like any question I asked was dumb. He took me to countless open houses and put up with my indecisive nature. Always quick to put an offer on a house. Finally, I have the house of my dreams due to Thomas and this amazing company. Use this company and you won't be disappointed!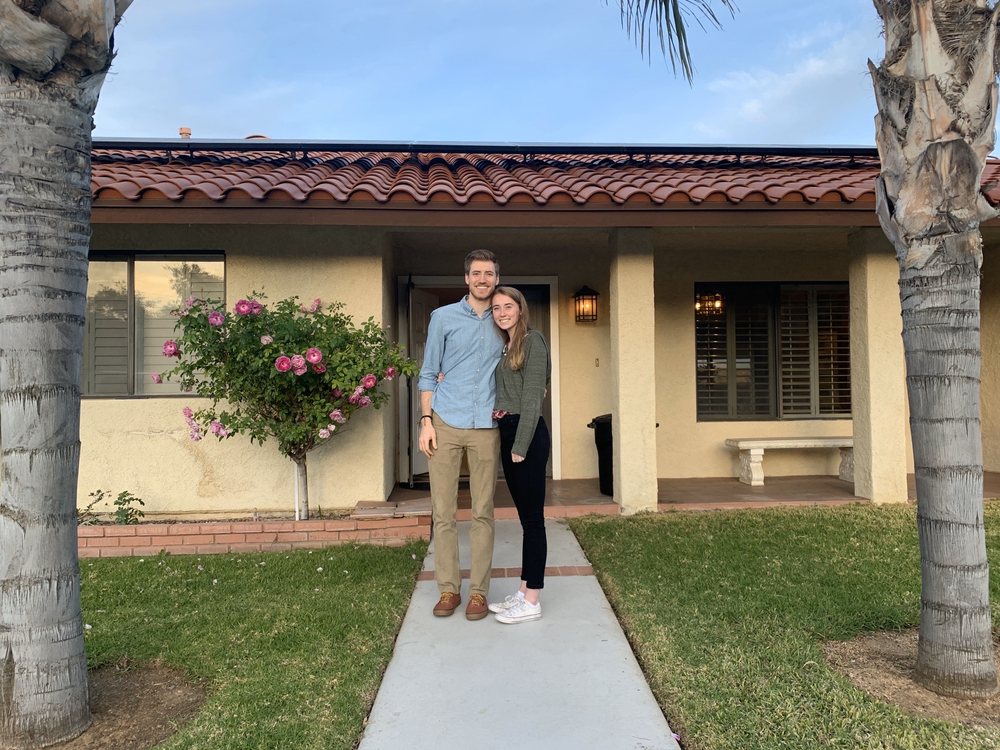 ---
Broker/Owner Ken Parker...
"Ken was able to get us in the homes in a timely manner. Always answered his phone or called back right away." Joe and Dora Hammond
"Ken had a great attitude and was on top of things. Never made us feel likes we were a bother."  
"Every aspect of the moving sales process was professional. If I ever need your services again I will definitely call you, no one else…Thanks Ken for everything!"
---
Agent Ruth Banos
Being first time homebuyers can be extremely scary especially during a pandemic! Ruth Banos and her team made it very easy for us during these tough times. Ruth is extremely Knowledgeable and will go to bat for you. We have dealt with realtors before and she went above and beyond what anyone has done before. We were just clients to her , I felt like we were family! I would highly recommend her to anyone and in the future our second home we will go thru her. We appreciate everything you did for us. Thank you Ruth !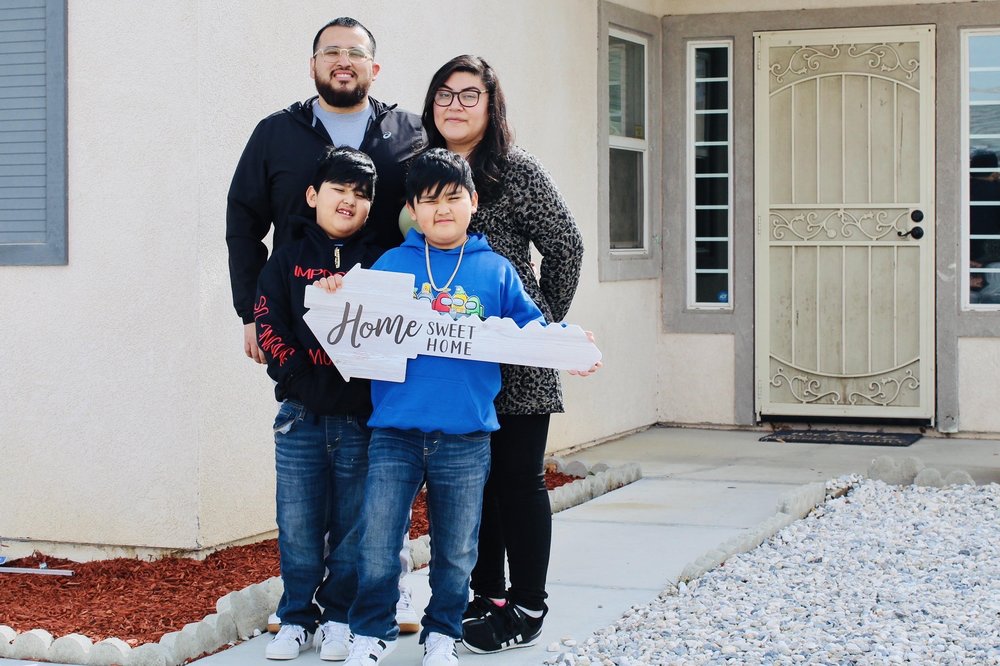 ---
Agent Jazmin Porras
"Very helpful and knowledgeable. Always available and responsive when needed. She made us feel really comfortable, gave us confidence, and didn't make us feel rushed. I would recommend her to anybody looking to buy or sell. 5-star realtor no doubt."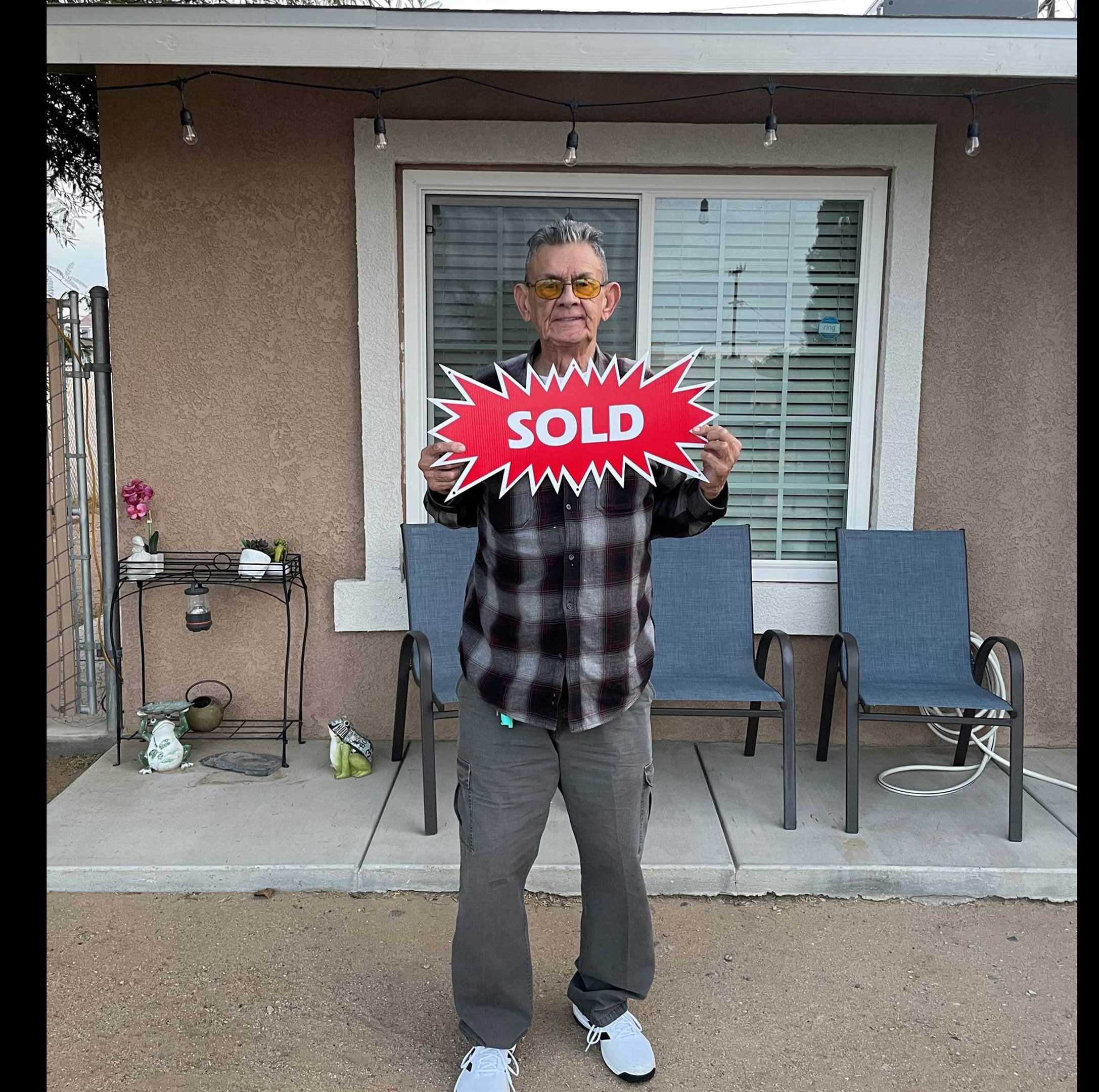 ---
Agent Christie Nelson...
"Christie is an excellent Realtor, she sold both mine and my mother's home, closing both escrows at the same time. My mother and I were both able to relocate to Arizona together. We highly recommend Christie and The Good Deal Realty Team!"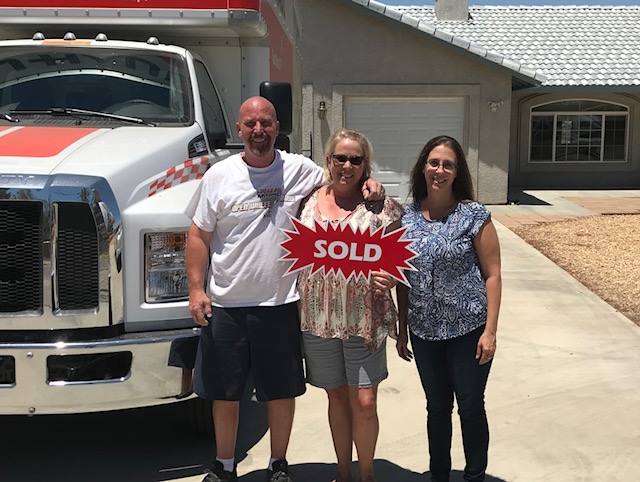 - Kristy Jones & Tom Steffen
---
Broker/ Owner Ken Parker...
"It all happened so fast – Ken was able to sell our Hesperia home in 4 days at 100% of the asking price and helped us use a 1031 Exchange. Then I mentioned to Ken that we also needed to sell our family home in Spring Valley Lake to conclude the move. That is when Ken stepped in and bought my home. This allowed us to put in a strong cash offer in our move up home and we are delighted. Ken's Guaranteed Sale Program was perfect for us. I absolute recommend Ken and his Good Deal Realty Team. Ken and his entire staff made the whole transaction smooth and hassle free.
Thanks Ken we will always be grateful!"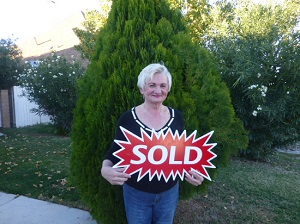 ---